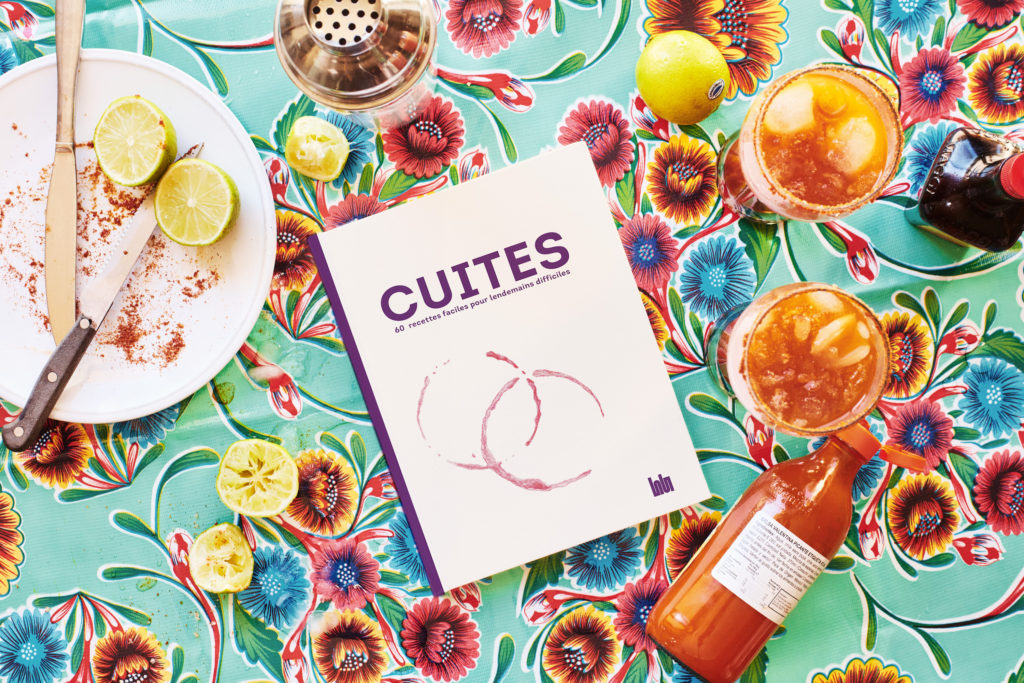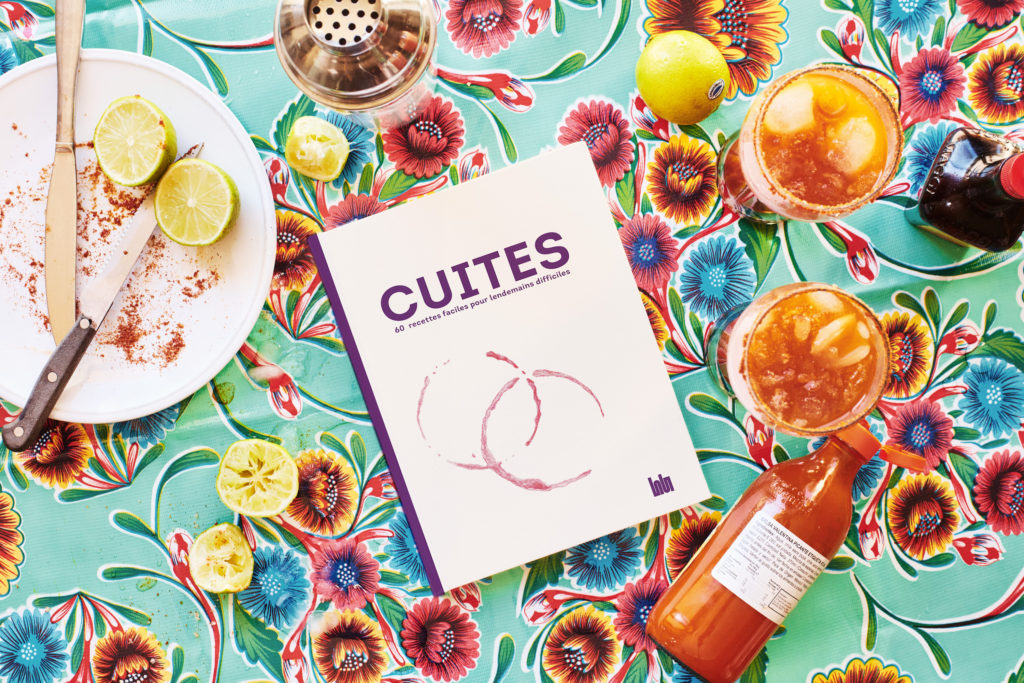 c

u

i

T

e

S
60 French chefs share their favourite hangover stories and the recipe that helped them ease the pain in this anthology cookbook.
We all know hangovers call for food. Greasy foods. Spicy foods. Sweet foods. But what do great chefs cook to cure a hangover?
From Alexia Duchêne to Philippe Conticini, from Carina Soto Velasquez to Michel Roth, Michelin-star chefs and hype urban cooks welcome us in the cozyness of the morning after, with life-saving, comforting dishes.
In Cuites we've gathered 60 hangover recipes from France's favourite chefs, and more than that, we've collected the secret boozy anecdote that inspired each dish.
To date, Cuites has sold over 7000 copies in France.
Victoire Loup is a restaurant critic, F&B consultant, and culinary host/producer who spends her life between Los Angeles and Paris.
Editors and publishers

Human Humans

Concept

Arnaud Jourdan & Noëlla Neffati & Simon Cachera

Writer

Victoire Loup

Editorial assistant

Emma Guyot-Donahue

Photograph

Victor Picon

Photographer Assistants

Benjamin Roulet & François Bellabas

Producers

Noëlla Neffati & Simon Cachera

Illustrator and Art Director

David Troquier

Layout

Florie Parentoux and Hortense Lauras

Editing

Gourau & Phong

Stylist

Mégane Arderighi

Stylist Assistant

Mathilde Raoult

Food preparation and styling

Numa Muller

Chef Assistants

Léo Dévaux

Print Producer

Bert Van der Heijden - Producties

Printer

Peter van Walstijn - Fossa Media

Bookbinder

Patrick Bakermans - Boekbinderij Brepols